That's right… Patric Chan was been doing this for years and just now released this information in audio format.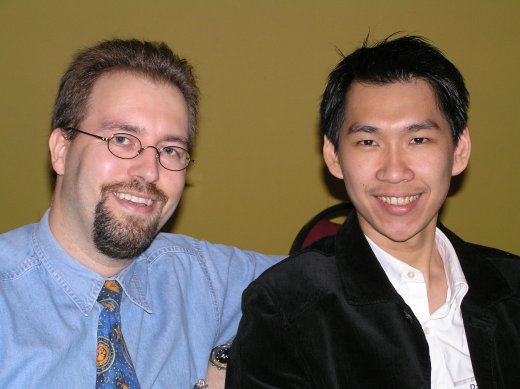 Patric Chan and I met at the World Internet Summit in Sydney
The real strategies that Patric reveals are…
– How to pay dirt cheap (0.03 cents) for Google Adwords
– How to become an author of your own eBook in 24 hour
– How to get unlimited content for natural search engine ranking
– How to get JV partners to build a 1ist for you in niche markets
– and other proven money making methods
No sugar coating but straight to the point by an internet marketer who has spoken in over 10 countries as an authority of Internet Marketing!
I will be honest with you… I haven't been able to listen to all 9 CD's yet, but on the flight to Thailand last Thursday (writing this in my hotel room in Pattaya Beach as I am meeting here right now with David Cavanagh at his Internet Marketing Workshop) I was able to listen to some of it and so far there have been nuggets of Gold in the materials I heard.
But I recommend that you set aside some dedicated time listening to it and take notes as Patric has a bit of a Singaporean accent and I don't want you to miss any of the nuggets.
Now you can get his entire two days workshop recording with the workbook, Power Point, transcript and bonuses at:
FrankBauer.name/recommends/UndergroundMarketing
It'll be shipped to your doorstep via FedEx within 48 hours.
'Whatever the mind can conceive and believe… it can achieve.'
Napoleon Hill, Think & Grow Rich
To your success,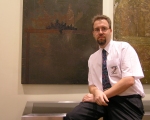 Frank Bauer
Owner of More4you.ws
P.S. – In the package, Patric even shares his sneaky technique to get your website visitors HAPPY to see your sales offer! Go now…