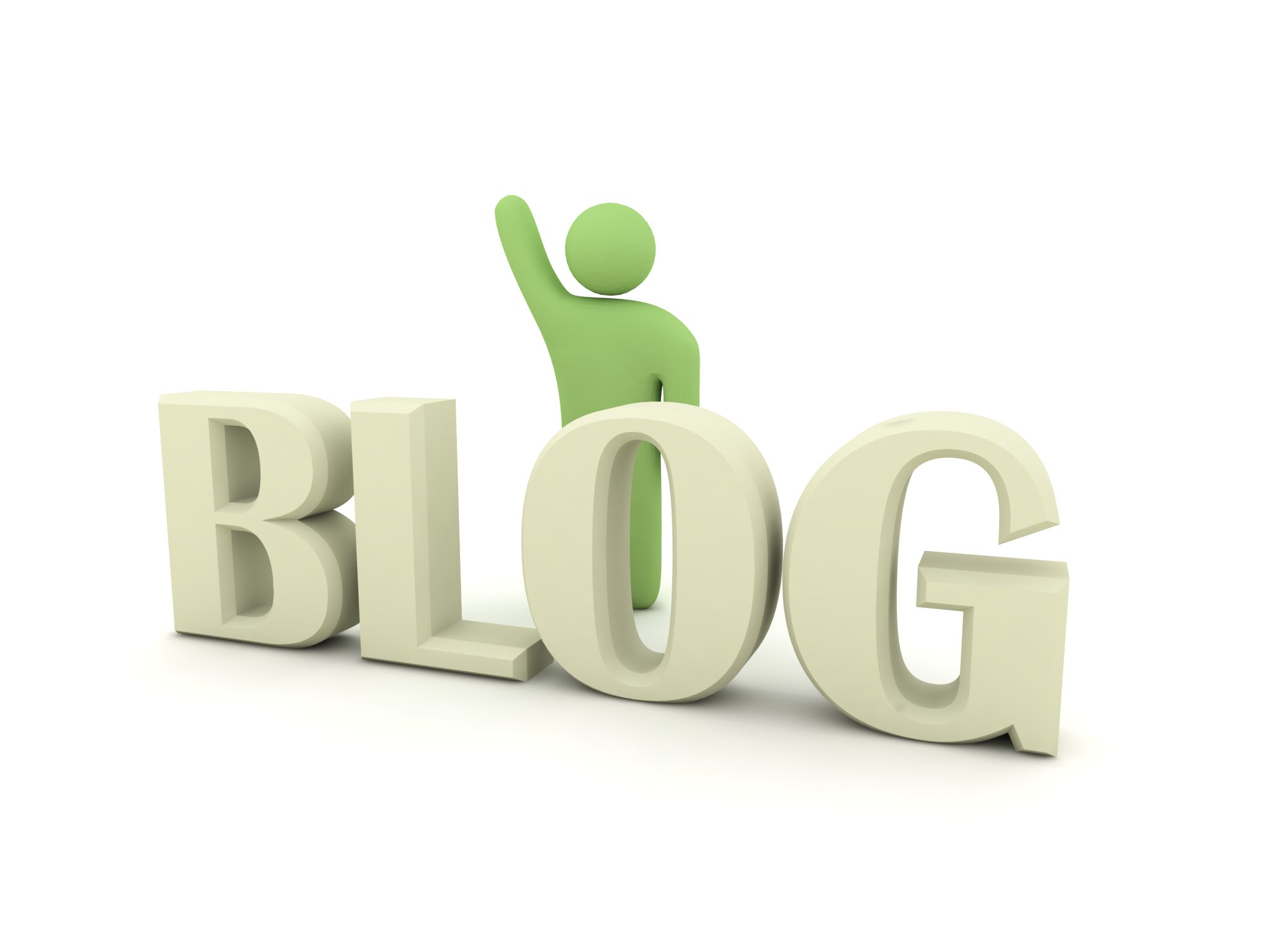 With so many things to think about when blogging, it's no wonder beginners find it difficult to even start.
When it comes to blogging, you need to think about installing, configuring, designing, posting, getting traffic, podcasting, SEO and more.
Sure enough that having lots of mediums and methods of optimising and diversifying your marketing efforts is great, but it's not necessary… especially if you're just starting out.
I would not focus on too many methods, tactics and mediums at the same time. That's my biggest advice.
For instance, if you just started a brand new blog, focus more on producing and publishing the content rather than worrying too much about SEO and which keywords to use in your posts. As they say, content is king.
You don't need to do podcasts as well. Yes, it is great for reaching more people but again it's not necessary.
My biggest tip is to really focus on one thing at a time. This goes for everything you're doing. If you're writing content, just write the content. If you're working on a new ebook, just get that ebook done. If you're focusing on a certain advertising method, focus on that first and put in a lot of effort in that first before diversifying and finding more methods.
Spreading your focus only slows down everything. You'll see results a lot slower, too.
I think knowing exactly what you'd like to achieve is drastically going to speed up your success. You'll filter out all the hype and only attract things that are aligned with your goals.
So step 1 is to know exactly what you want to achieve first. All the other steps will fall into place.
Don't worry too much about feeling like you have to utilize a lot of these methods. Build the foundation first and once it's built like a tall, strong skyscraper, you can start diversifying.