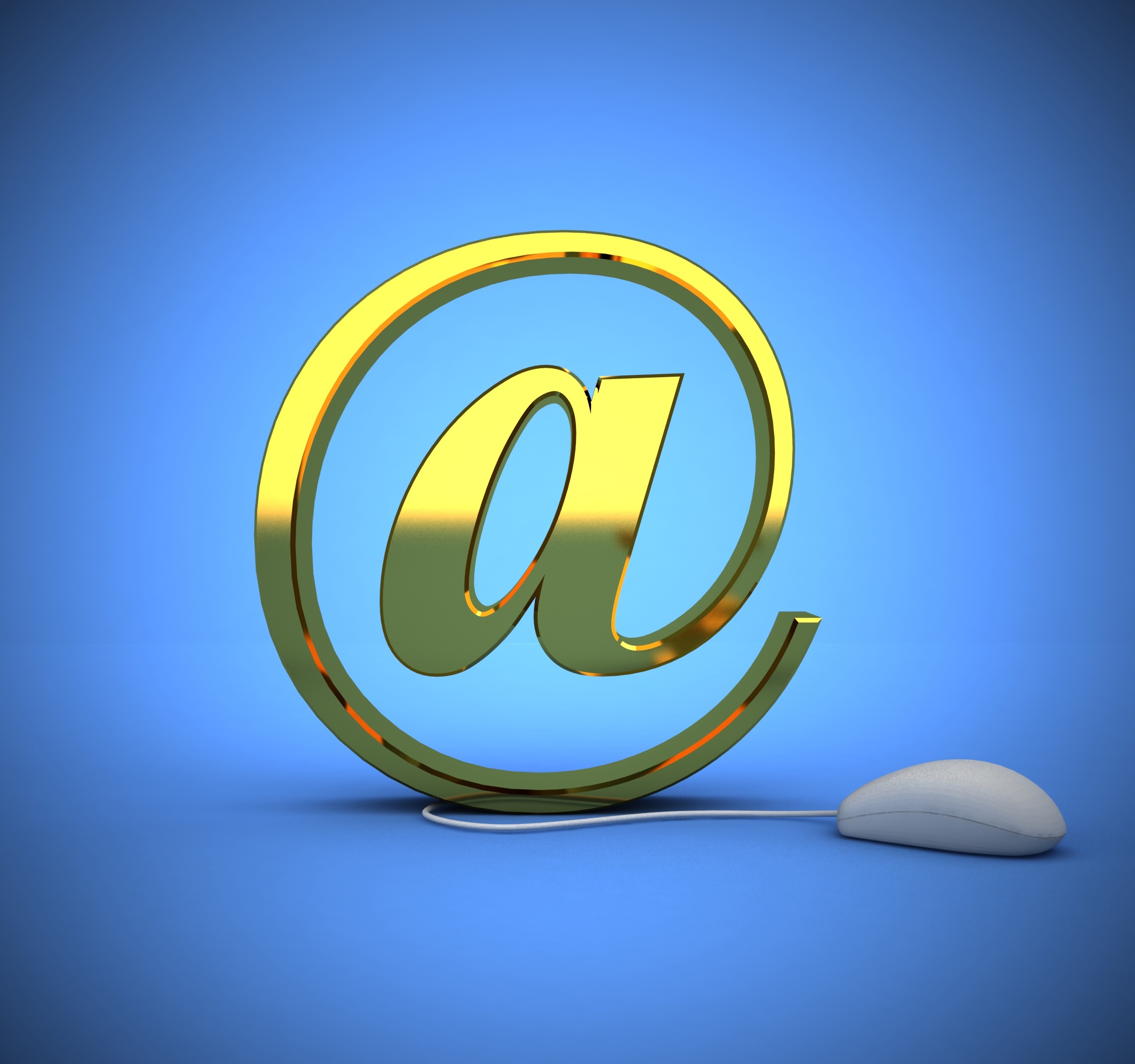 Email marketing is by far one of the best ways to generate an influx of traffic to your website or offer.
Whenever you have a new product or service, you can simply email out to your list of subscribers and get instant sales. It sure beats waiting months for organic traffic from search engines. Not to mention, the fierce competition you're up against.
An autoresponder system is a must for any serious online marketer. If you're not building your list, then you don't have a proper business.
Consider autoresponders such as TrafficWave, GetResponse and the Add2it MailResponder Pro system for your autoresponder.
Here are 3 top tips for making the most out of your autoresponder system:
1) Take advantage of the autoresponder sequence feature. As obvious as it sounds, not many online marketers make use of this feature. Most simply use the broadcasting feature to send a one-off email to their list.
Get into the habit of adding at least one new autoresponder message a week. In a year, you'll have 52 messages pre-loaded and ready to be sent to your subscribers.
This is great news because your subscribers will stay active to your newsletter and will not forget who and why they subscribed to your list. The last thing you want is your list to die off.
You can pre-load any message you want but a good guideline to follow to one content, one promotional alternating each week. You don't want to promote all the time otherwise you'll simply lose that trust from your subscribers.
2) Click-tracking and conversion tracking. How do you know if your email converts well? How many people opened up your email? How many clicks did you receive?
Wouldn't it be great to find out that version 1 of your email converts 10% better than version 2? That would make a whole lot of difference to your bottom-line.
In GetResponse, you are given the option to turn on tracking. It's also a good idea to make sure your email is in HTML format as that's the only way for tracking to work, plus you can use anchor text links as calls-to-action such as 'Go here to find out the one secret'.
3) Segment your list. Autoresponder services normally give you the ability to create unlimited campaigns/autoresponder. Create a list for general subscribers, affiliates and customers. Using this type of segmentation, you can be sure each list is highly targeted.
For instance, if you have a new product that comes with resell rights, you can email out to your "Resell Rights" subscriber list and you're guaranteed to receive a lot more sales that way. Ultimately, you're giving your subscribers exactly what they want.
Use these three tips today to become a better online marketer and increase your profits. Even if you're already implement a couple of these tips, do more of it.