Picture Gallery
A collection of humerous, funny, interesting but also weird pictures
To see the regular sized picture, please click on the thumbnails below.
See the shocking pictures that Chimps around the world complain about!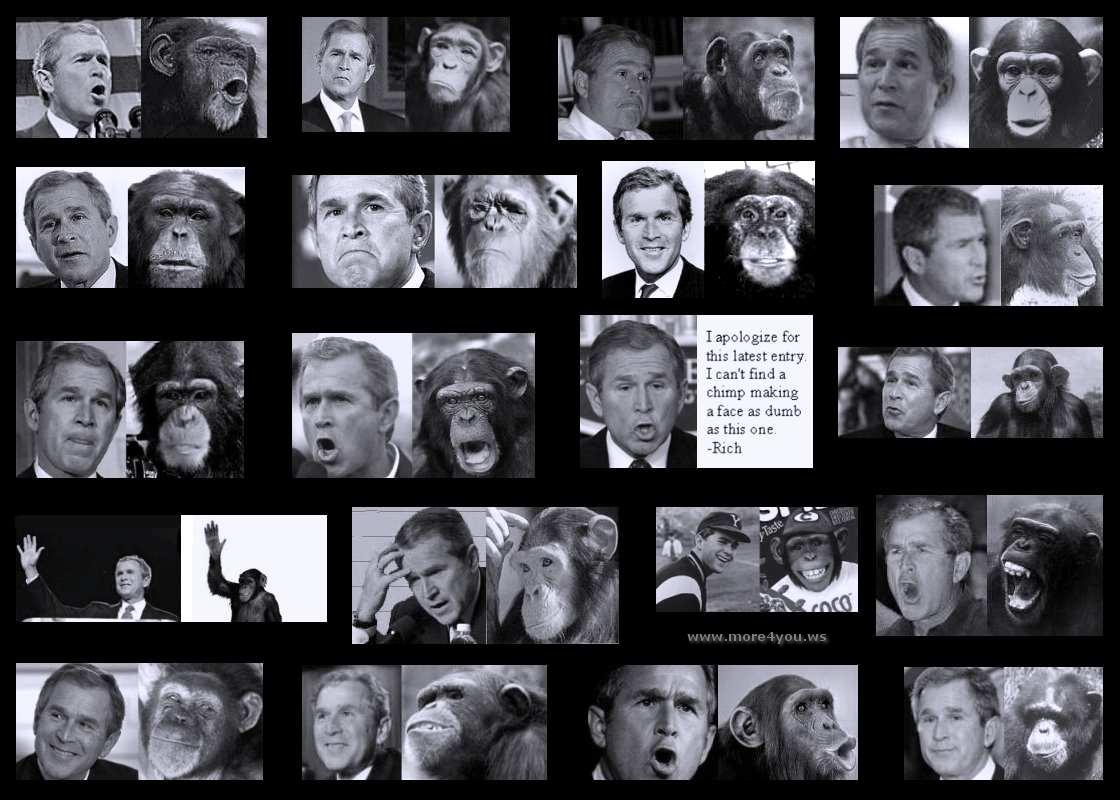 The following four pictures show a real incident that happened in the Philippines.
If you are below 18 years old or you have a weak stomach,
I advise you not to look at the regular sized pictures!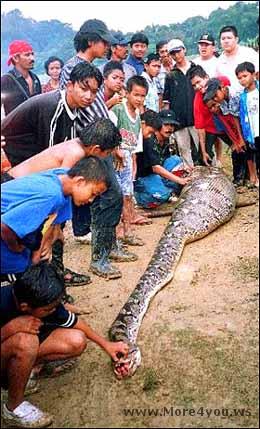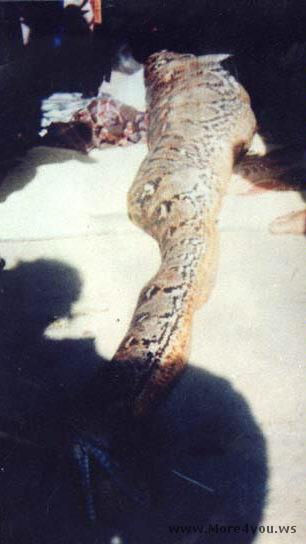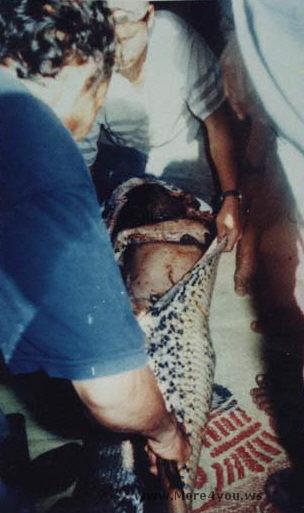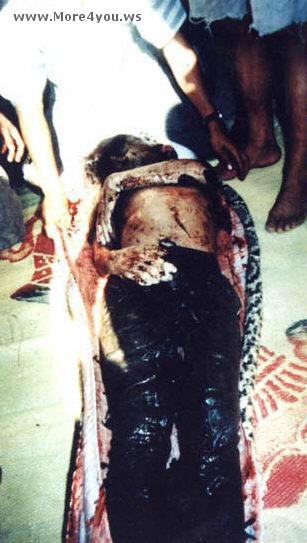 [ Subscribe | Privacy Statement | FAQ Section | Order Sponsor or Solo Ad | Survey | Reviews | Article Directory | Back Issues | Unsubscribe ]
[ Other: Picture Gallery | Taliban Telefon Terror ]